Easily manage requests through automated scheduling and take advantage of the single system that provides omnichannel communications for seamless operations across all channels!
What is a customer service CRM?
A customer service CRM is a software application that helps businesses manage and track customer interactions and complaints. It can also help businesses automate some customer service tasks, such as ticket management or routing calls to the appropriate agent.
One of the main challenges for businesses when it comes to customer service is that it can be difficult to keep track of all of the interactions that take place with customers.
With Creysto customer service CRM, businesses will be able to keep track of all communications with customers, as well as the history of each interaction. This will help businesses to better serve their customers, as they will be able to more easily access information about past interactions and complaints. Additionally, businesses will be able to track customer satisfaction levels more.
Why is Creysto customer service CRM a better choice for you?
Streamline your workflows
There are a few different ways that you can streamline your workflows with Cryesto's customer service CRM. One way is to use the automation features (that can be built based on the request) to automate repetitive tasks. This can free up time for you and your team so that you can focus on more important tasks. Another way to streamline your workflows is to use custom reports and dashboards to get a better overview of your data. This can help you identify trends and areas that need improvement. Finally, take advantage of the collaboration features to improve communication and coordination within your team. By taking advantage of all of these features, you can significantly improve your team's productivity as well as customer experience. 
Create consistent communications
You can create consistent communications with Cryesto's customer service CRM by setting up canned responses and standard operating procedures for your team. By creating a set of repeatable processes, you can ensure that all communication with customers is timely, accurate, and professional. Additionally, using a customer service CRM will help you track customer interactions and resolutions, so you can identify any areas where further improvement is needed.
Summarize valuable analytics
With Cryesto, you can take advantage of the software's ability to track customer journeys and interactions. This data can give you insights into where customers are getting stuck, or which areas of your website or product they're struggling with. Additionally, you can use Cryesto's robust reporting tools to generate customized reports on your customer service data. This can be helpful in identifying trends or issues that may be impacting your customers' satisfaction levels.
Provide Omni Channel Support
With Cryesto, businesses can manage customer interactions across all channels, including phone, email, chat, and social media. In addition, You can monitor all your conversations and through various reports determine the calling performance – no. of calls received as well as how much time is spent on each call or avg. handle time, average wrap time, etc.
How can our Customer Service CRM help you?
Customer Management

Get all your customer data in one place & keep a track of all the orders
You can raise tickets liaise with various departments, mark them as an escalation and get special teams to look into it
Track their rating for you and your product. Gain insights into what made them happy or unhappy
Have a special tracker for your premium customers when they reach out to you
Omni Channel Support

Let customers reach out to you by any and all mediums at their disposal – phone, email, chat or social media handles like twitter, FB, instagram, etc.
Cloud telephony solution for better reach outs at low cost. Have an IVR set up with customized messages
Record all your conversation and through various reports track the calling performance – no. of calls received, no. of calls made, avg. Talk time, avg. handle time, average wrap time, etc.
Conference your calls, escalate the calls to the designated supervisors, and handle all your customer queries with ease.
Performance & Analytics

Create your own customized reports. There are some custom reports that are exhibited, they can be further customized based on your need.
Track what is important to you and the management through customized data visualization on your dashboard
You have the ability to change your dashboards, add new items and remove the ones that are not so important to you with ease
Option to download various parameters from every single page in the application
Communications Suite

Telephony Integration – Call or schedule the call to the customer with ease from the application itself
Email Integration – send emails to your co-workers, vendors, partners, and customers with a various template created to avoid human errors
SMS & WhatsApp Integration – Whether you need standard SMS responses, payment links, or any other important promotion information regarding your products; do it all with a click of a button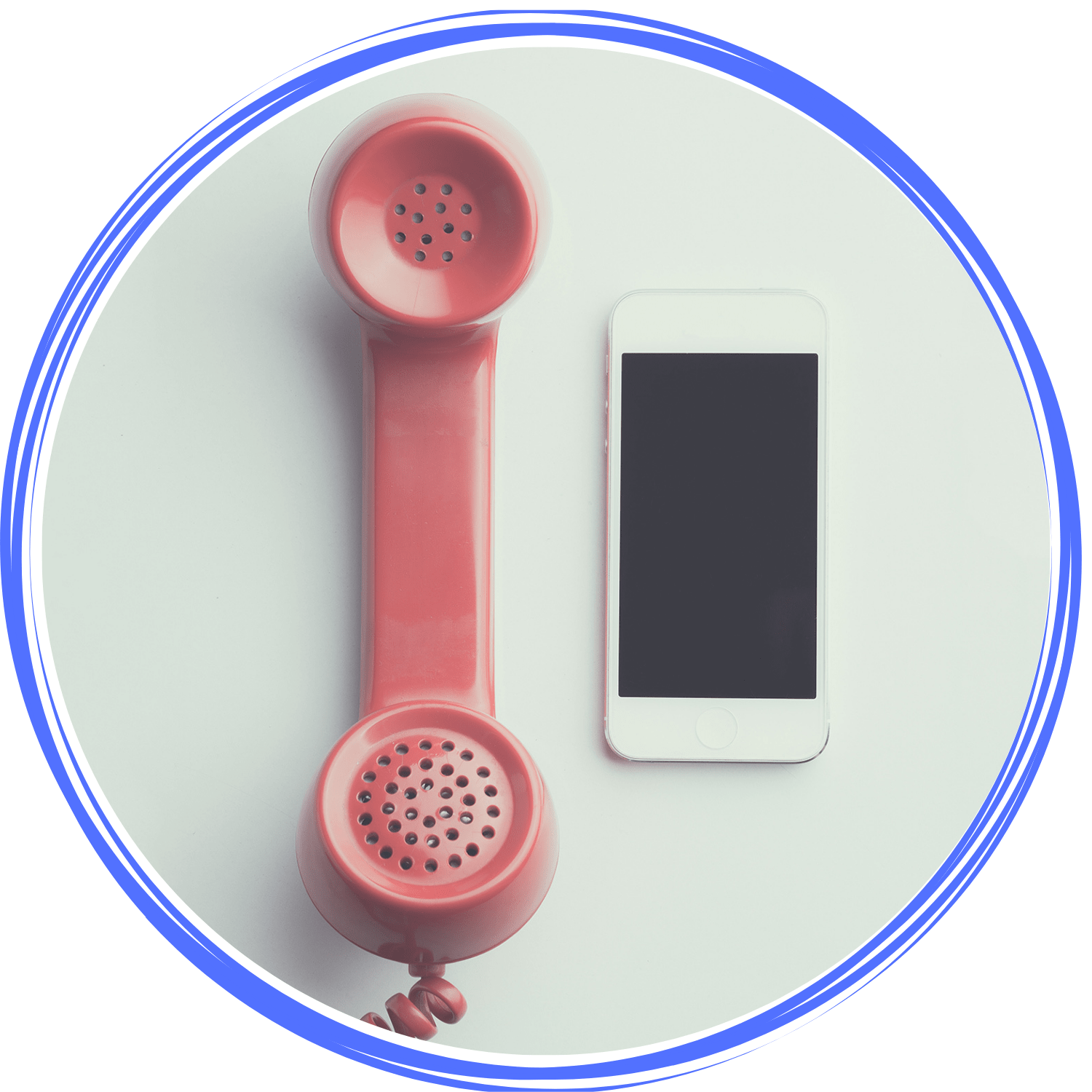 Why should you choose Creysto CRM for Customer Service?
You should choose Creysto customer service CRM software because it provides a number of features that are beneficial to businesses, including:
A centralized database that stores all customer data so that information is easy to access and track

A help desk module that allows customer support representatives to easily track and manage customer inquiries and issues

Customizable templates for emails and letters that can be used to send communications to customers

Automated workflows that streamline the process of managing customer interactions

Reports and dashboards that provide a snapshot view of how the business is performing with regards to customer service activity
With Creysto, easily track important customer information, communicate with customers more efficiently, and resolve issues more quickly!
Let's Go